Here we keep a roll of the warbands the have declared their hands so far:
So far the legions of Khorne have grown with many great champions feeling the Call of blood in their warlike frames. Let me recount their names:
Orlyyg
Zhu
Coop
Mouse
(and many more as I get round to posting them)
Slaanesh, no doubt adrift on a sensual overload, was slow to start mustering his forces however things are picking up with many hopeful champions taking there weapons in hand...
Gaj
Warlord Paul
Davey
Myself!
Whisper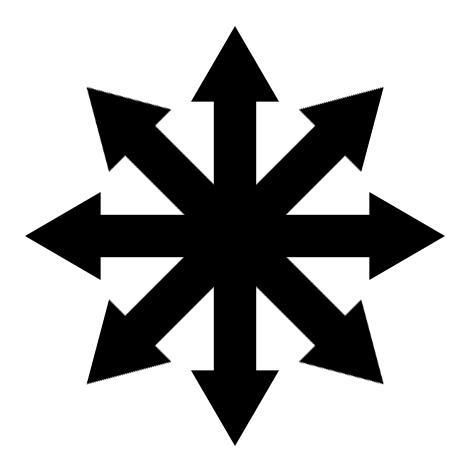 And those who are undeclared:
Andy
I know it's early days yet but lets see the colour of your metal, red or pink?